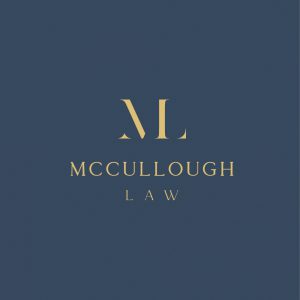 McCullough Sparks is now McCullough Law
Lee McCullough, III had a vision for a specialized law firm that would provide clients with the dedication and expertise they deserve from their attorney. Over the past several years, our firm has undergone extensive growth and change to make this vision a reality. This growth has not changed what we do, but has drastically improved how we do it.
We have hired highly qualified staff and attorneys to elevate the client experience. They have been trained and mentored by Lee to provide consistency, prompt responses, quality documents, and funded estate plans. These changes allow you to spend more of your time where it matters most, building your legacy. The cumulation of these changes and improvements has led to our rebrand as McCullough Law.
At McCullough Law, we are dedicated to securing your legacy. Your goals and priorities are at the forefront of all we do, as your legacy should reflect who you are and what is most important to you.
We are grateful for your support and we look forward to securing your legacy as McCullough Law.