Our mission is to ensure that your legacy is secured through proper estate planning. Every service we provide uses expert solutions, tailored to your specific needs and wishes. Our highly trained team is dedicated to providing you with an elevated experience every step of the way.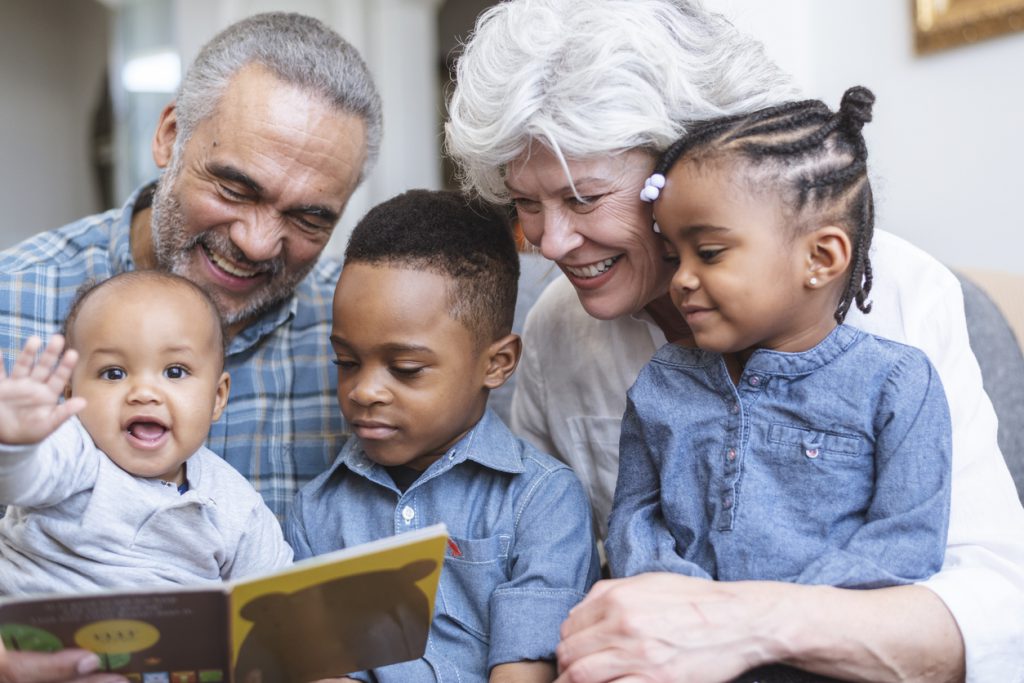 Essential Estate Planning
Essential estate planning safeguards your estate from probate after you pass away, saving significant time, money, and stress for the loved ones you leave behind. The essential components of estate planning include Wills, …read moreHealth Care Directives, Powers of Attorney and Revocable Trusts. read less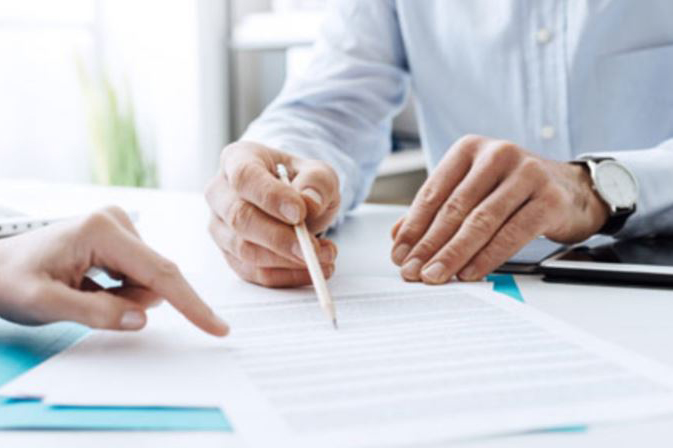 We believe in using asset protection trusts and strategies with legal precedent to back them. We offer a variety of asset protection trusts and we personalize them according to your needs. Each type of trust is designed …read more to accomplish your specific goals, allowing hard-earned assets to be distributed according to your wishes. These trusts are designed to assist you in tax planning, as well as protect your home, savings, and businesses from future legal action against you and your heirs. read less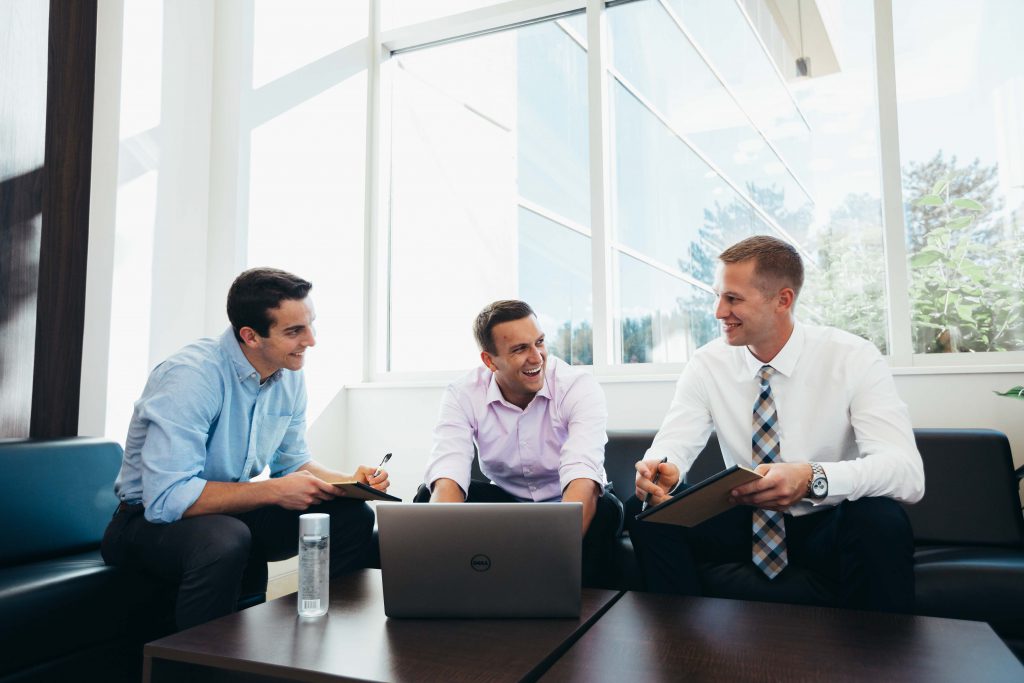 When creating a well-structured estate plan, the formation or update of business entities is often required. This can include corporations, limited liability companies or charitable foundations. To ensure that you have the …read morenecessary business planning tools, we update and design basic entity structures, file formation documents and draft core entity agreements. We also take the time to instruct you on operating all entities in accordance with your personal estate plan. read less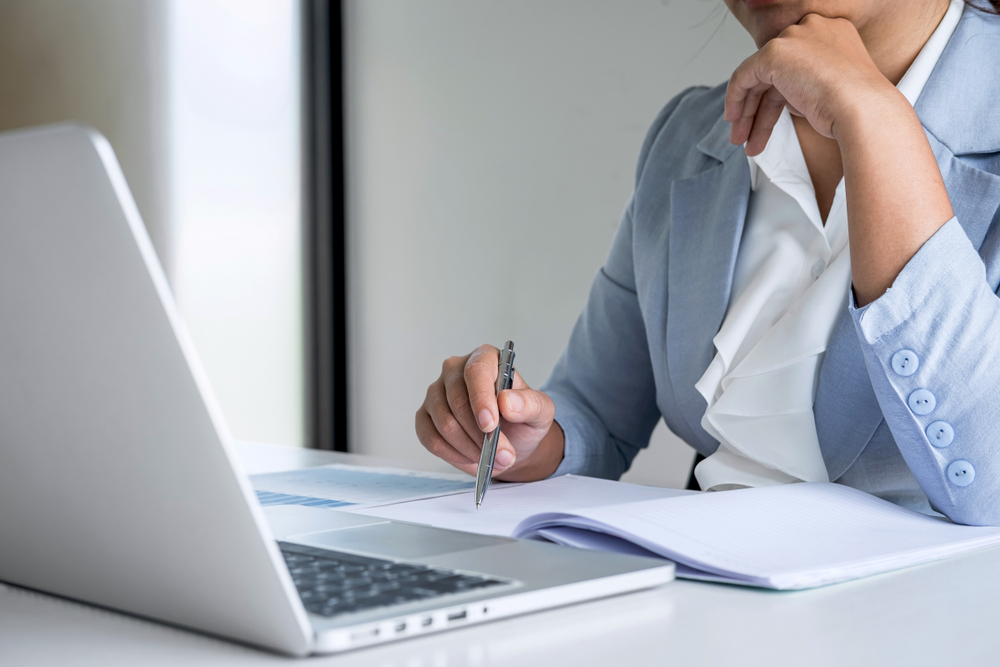 With careful planning and specialized techniques, we offer tried-and-true strategies to minimize or eliminate estate taxes.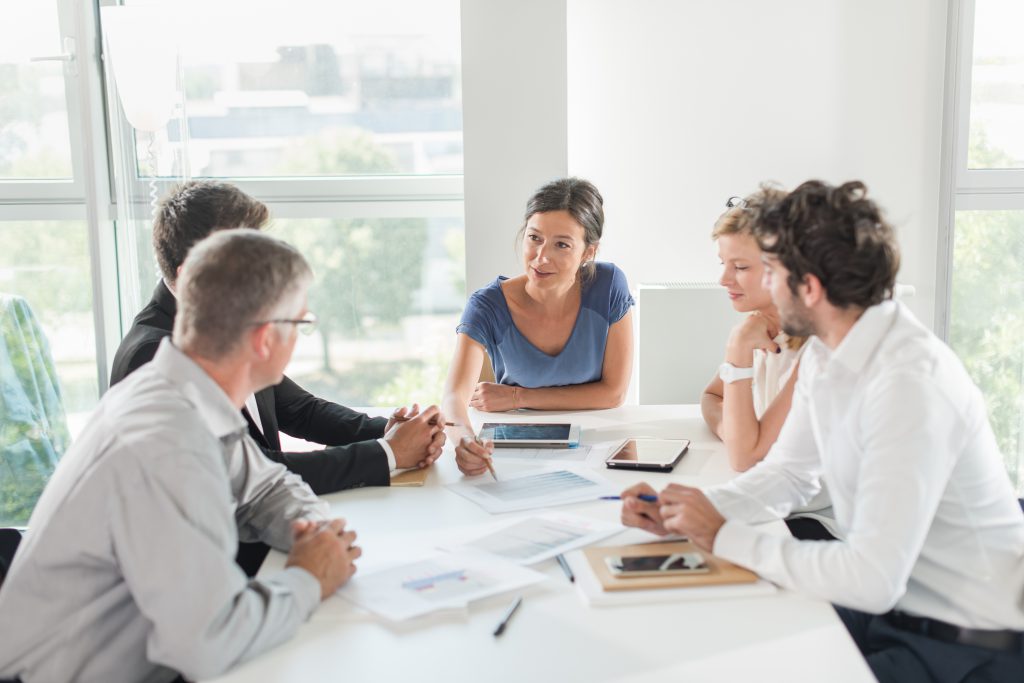 Trust and estate administration often requires legal counsel and assistance. We provide this help to ensure that the administration process is low-stress, confidential and cost-effective. This process can …read moreinclude a review of the deceased's estate plan, the mediation of family meetings, preparation of transfer documents, an outline of tasks that must be accomplished and any other assistance associated with trust and estate administration. read less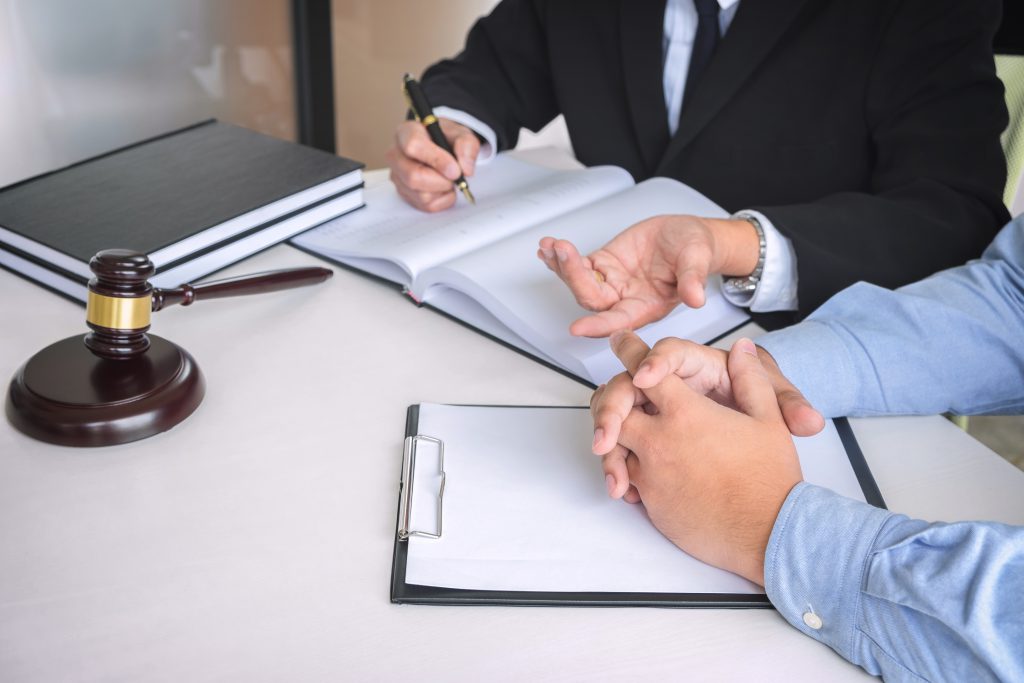 Probate is the court-supervised process through which the deceased's estate is administered and distributed. Probate is required if the deceased owned assets totaling more than $100,000, and did not have a trust, …read morea beneficiary designation or other valid method of transfer on death. We can help manage this process to make it as simple and efficient as possible for those involved. read less